Once again the Transformers are ready to help with mysterious events from the past, but this time their help may not be enough as this is a war greater than anything Earth has seen before. Now is the time to immerse yourself in this action/adventure movie of Michael Bay, Transformers 3: Dark of the Moon, with this Free Windows 7 Theme for your computer desktop from the Windows 7 Personalization Gallery.
Did you have the chance to watch Transformers 3? Let us know how you liked it, in the comments below.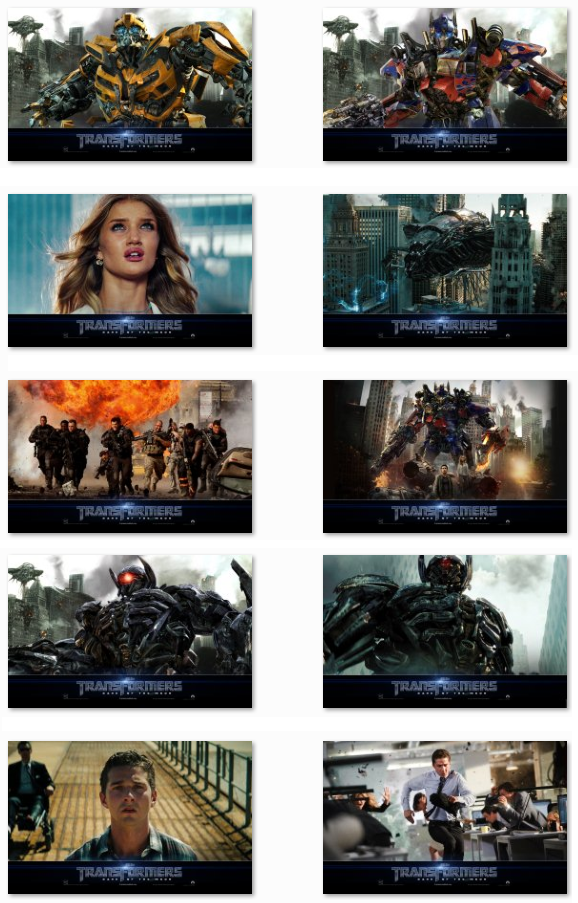 Get our best stories delivered to your inbox.