If waves are your style, Surfing theme for Windows 7 is a must have on your computer desktop. This theme comes with ten great wallpapers of giant friendly waves and surfers of the shores of Santa Cruz, California; Oahu and Maui, Hawaii, and from Fiji. Plus 19 ocean-side sound theme for your computer.
To get more great wallpapers and Windows 7 themes explorer Pureinfotech — Desktop fun section, and also visit the Windows 7 Personalization page.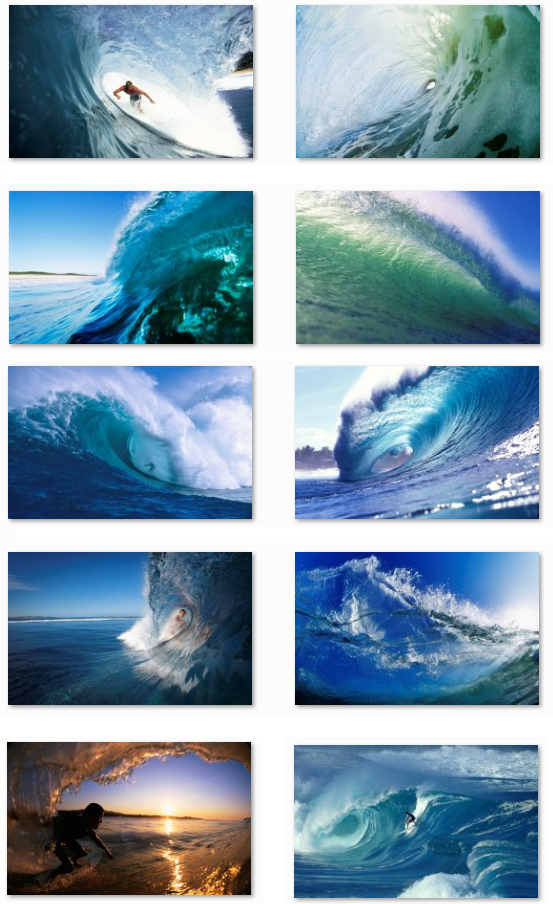 Get our best stories delivered to your inbox.