Desktop Fun Friday: Download these 2 colorful Autumn themes for Windows 7.
What a best way to start the new Fall season that by decorating your Windows desktop with great natural colors. 
For this Desktop Fun, I scattered the web and I found 2 great themes, the first is called Fall Leaves that is composed of 11 beautiful high-resolution images from Flickr. All the wallpapers are 1920×1080 in pixel resolution, which will set some wonderful Autumn colors on your desktop. 
Here is a sample of some of the images included in this theme: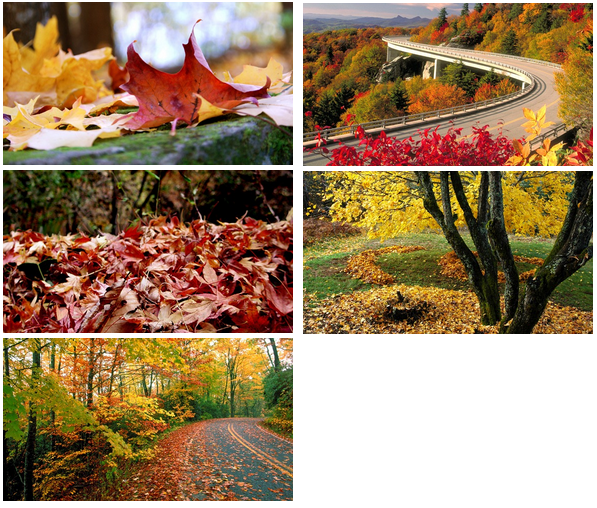 Source The TechnoPath 
And the second theme is called Autumn Colors Windows 7 Theme. This is also an awesome set of wallpapers with many great colors ranging from red to yellow during the Autumn season. The forest and trees look impressively beautiful after nature gives them a touch of seasonal colorization. In this Windows 7 theme you'll find 10 wallpapers of a resolution of 1920×1080 pixels that will fit great on any screen size.
Here is a sample of some of the images included in this theme: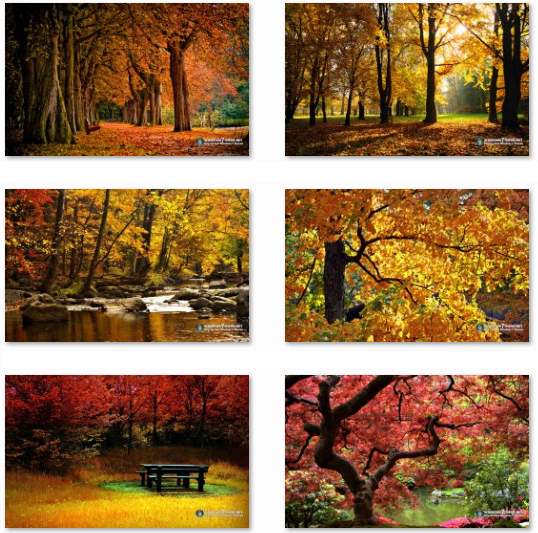 Source Windows 7 Themes 
Here are some bonus wallpapers

Desktop Nexus: Wallpapers > Architecture Wallpapers > Bridges Wallpaper

Desktop Nexus: Wallpapers > Nature Wallpapers > Other Wallpaper

Desktop Nexus: Wallpapers > Nature Wallpapers > Forests Wallpaper

Desktop Nexus: Wallpapers > Nature Wallpapers > Other Wallpaper