Download Puss In Boots theme for Windows 7. This free theme comes with 5 great wallpapers of the up coming movie from Dreamworks. 
If you like the famous cat (Master Cat, The Booted Cat, and commonly known as Puss in Boots) from the old French literary fairy tale, written in the seventeenth century by Charles Perrault, and now with its own Hollywood movie, whose also appeared in the popular movie Shrek, you should decorate your computer desktop with this free theme.
You can find more great themes in Pureinfotech — Desktop Fun section and from the Windows Personalization Gallery.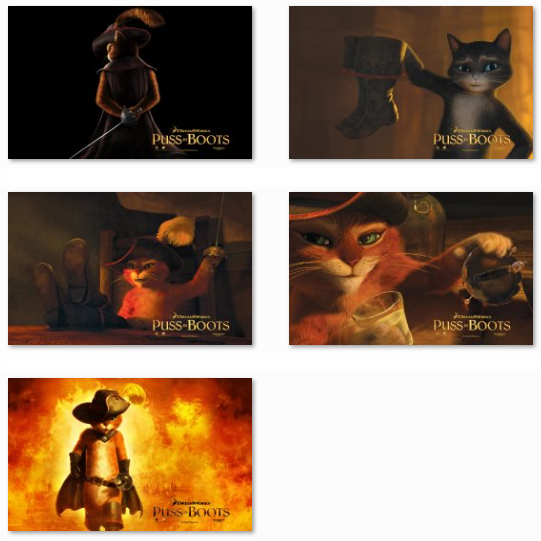 Get our best stories delivered to your inbox.