Google Chrome 15 made it to the stable channel and is ready for download now. This new version brings a lot of improvements and it is available for Windows, Mac, Linux and Chrome Frame.
The search giant has also redesigned its Chrome Web Store, which is going to make easier for users to find and install web apps, extensions and themes.
Overview
Let's start by talking about what is new in Google's web browser. Google Chrome 15 brings many bug fixes, as most software maker do every time they release a new version, and better security.
Also the next time you open a new tab in Chrome, you'll see the New Tab page, which will allow better navigation through all your installed web apps, most visited web pages, and any other section that you may have created, and you can customize anyway you like just by drag-&-drop, or if you want to remove an item just drag it to the bottom-right corner. Watch the quick demo below to learn more: 
If you are Google Chrome web browser user, you will be updated automatically; but in the case you are not, check out the link at the end of this article to download and install Google Chrome 15.
And in the case you are not too happy about the New Tab page, here are some methods you can use to "remove" it.
Google Chrome Web Store overview
Now, let's look at the new Chrome Web Store, the first thing you are going to notice is there is a more visual-driven interface designed, you can now get a better glimpse of what the web app, extension or theme is about by just looking at the tile that resembles a little bit to the new Windows 8 user interface but vertically, not horizontally. Each web app or extension is now much easier to install — just hover over the image and click Add to Chrome.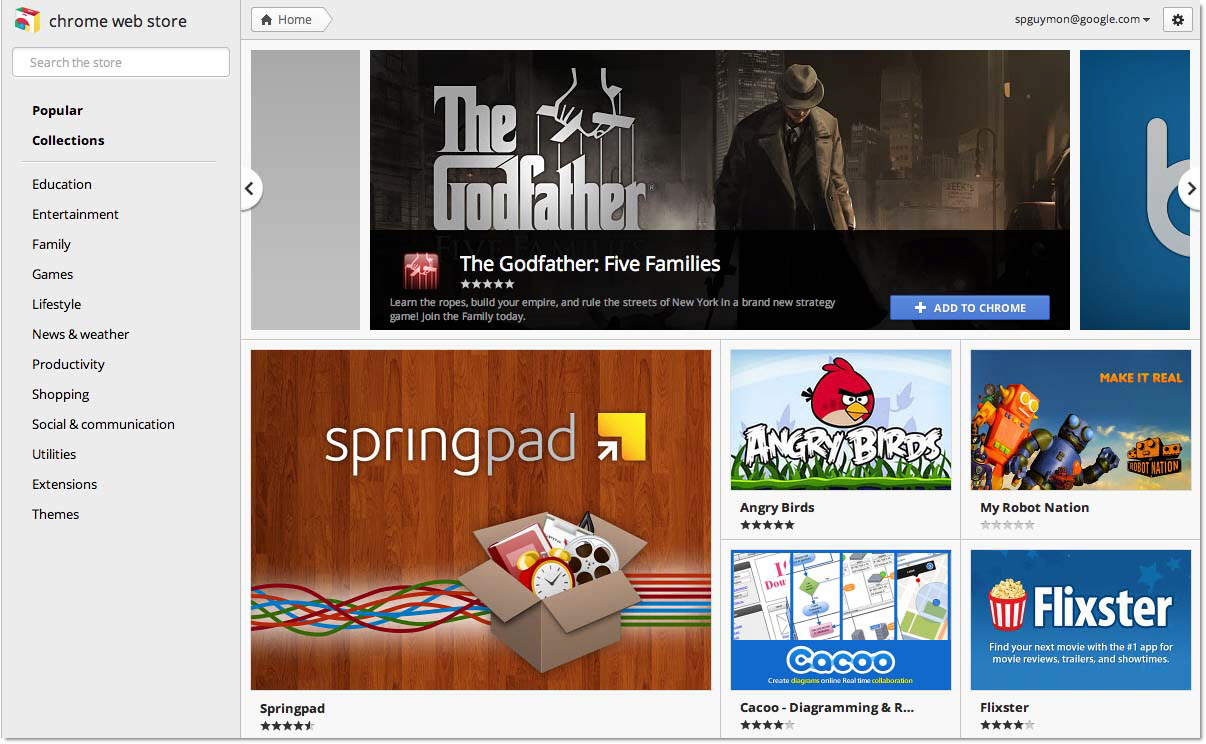 You can click the app or extension to view a full description that includes: the ADD TO CHROME button to install the app, an OVERVIEW, DETAILS, and REVIEW tab with a lot more relevant information to learn more about the app. Reviews are now integrated with Google+ profile of each reviewer, the company also noted that for security concerns all previous reviews that you may have written will remain anonymous.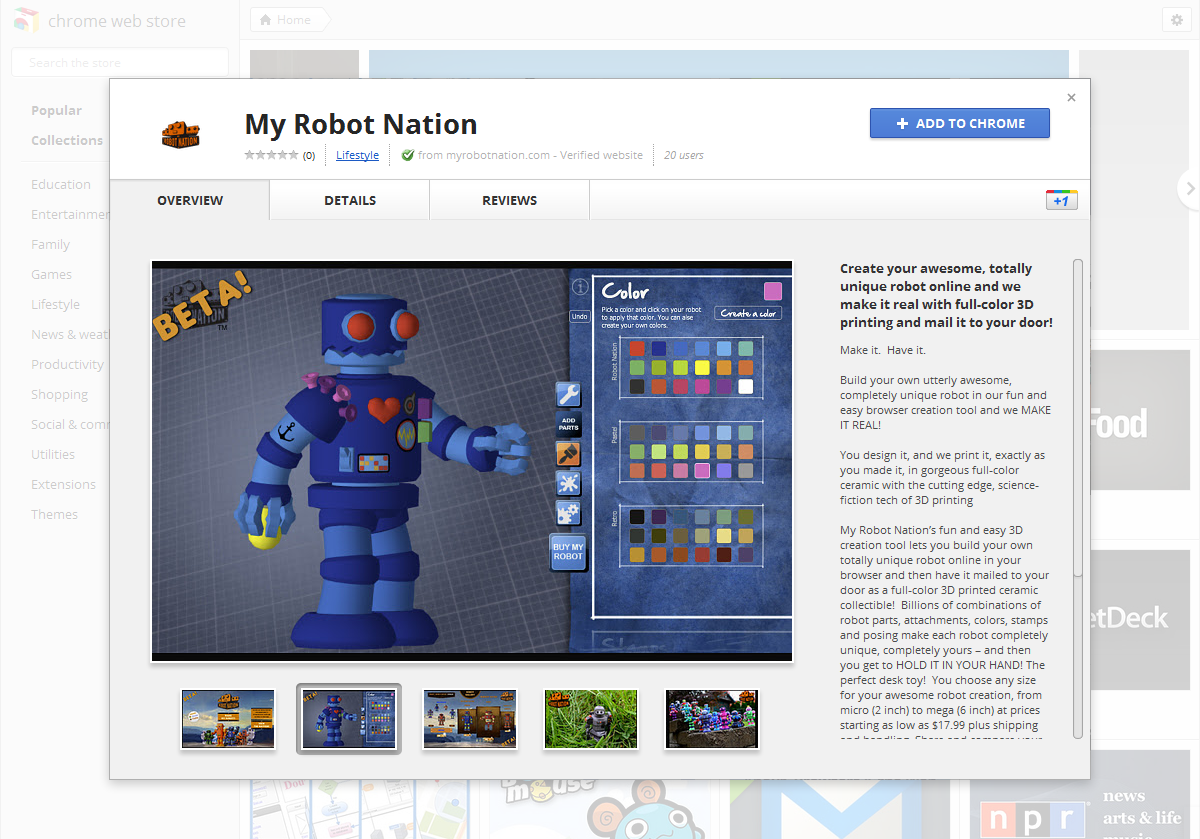 Useful Links
Source Google Chrome Blog
Get our best stories delivered to your inbox.