Tom Cruise is back to make the impossible possible once again in the new movie Mission: Impossible – Ghost Protocol. Now, your mission is to download and enjoy the free Windows 7 theme, while getting a glimpse of the new action adventure movie.
This theme comes with 11 high-resolution wallpapers and the images are great screenshot from the film (Mission Impossible 4).
You can find more great themes in Pureinfotech — Desktop Fun section and from the Windows Personalization Gallery.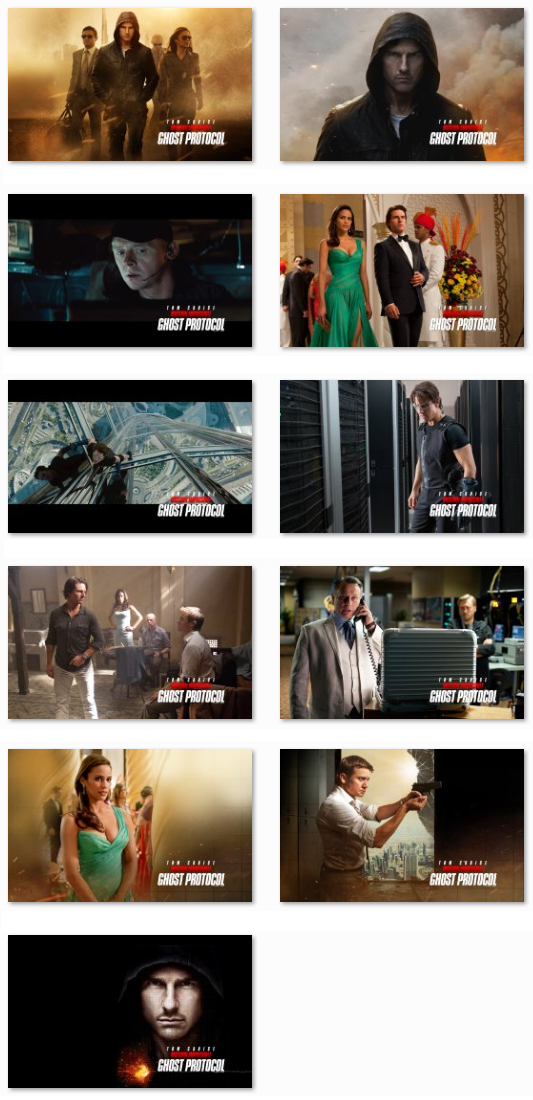 Get our best stories delivered to your inbox.