Redesigned and plain simple: Microsoft's new Metro style logo for Windows 8 is surprisingly grabbing good attention, more than you would expect from four squares shaped as an angled window.
Windows 8 "Consumer Preview" is about to be available to the general public at the end of the month, February 29th. The new operating from Microsoft is set to reimagine the way we use computers today and it is meant to be a multi-platform OS, which means the same Windows experience "without compromises" across PCs, tablets, laptops, and phones. 
One of the steps from Microsoft to transition from the traditional desktop to "Windows reimagined" was the introduction of the new Metro style user interface that is fast and fluid, and utilizes live tiles that provide useful information and access to applications. Then was the removal of the iconic Start button, that was part of the operating system for more that 15 years — and, of course, tons of new features has been added to the most popular Microsoft OS.
In a previous article, we mentioned that Microsoft was in the works to change the red, green, blue and yellow Windows wavy logo that we have seen for so many years. Now it is official, the company unveiled the new Windows 8 logo; it uses flat colors, clean lines and shapes that looks much like a window and it matches the new Metro style concept, designed by the firm Pentagram. Also the logo will change colors based on the color used on the theme set by users. 
[...] if you look back to the origins of the logo you see that it really was meant to be a window. "Windows" really is a beautiful metaphor for computing and with the new logo we wanted to celebrate the idea of a window, in perspective. [...] We did less of a re-design and more to return it to its original meaning and bringing Windows back to its roots – reimagining the Windows logo as just that – a window.

We wanted the new logo to be both modern and classic by echoing the International Typographic Style (or Swiss design) that has been a great influence on our Metro style design philosophy. Using bold flat colors and clean lines and shapes, the new logo has the characteristics of way-finding design systems seen in airports and subways. — Sam Moreau said in a new article at Blogging Windows.
Here is a look back to other versions of Windows' logos
Windows 1.0 logo:

Windows 98 logo (4.x):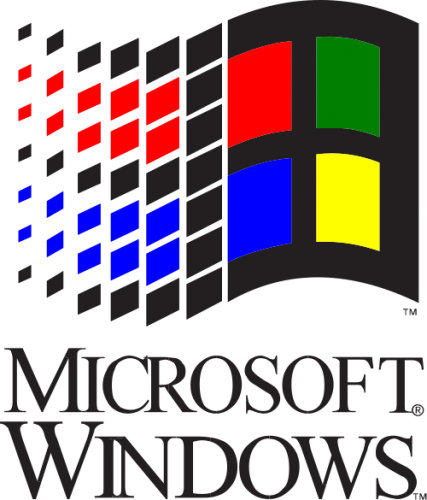 Windows XP logo (5.x):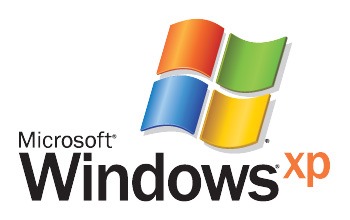 Windows Vista logo (6.0):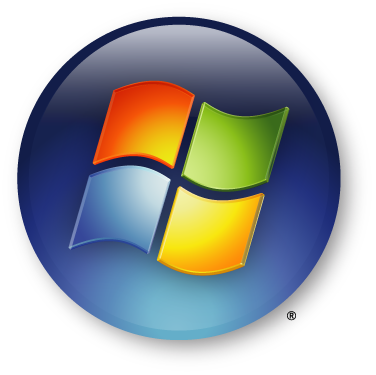 Windows 7 logo (6.1.7601):
Windows 8 logo (6.2.8xxx.x):

If you notice, the new Windows 8 logo shares some similarities to the Windows 1.0 version, both simple and Metro style, using lines and uncomplicated design.
The reactions are all mixed, a lot of people are OK with it, because the logo should match the Metro design, and because it is also true that previous versions of the Windows' logo looked more like a flag rather than a window. Other people just feel that it is too simple and basic, almost colorless, and too much Metro design.
So, What do you think about the new Metro style Windows 8 logo? Leave your comments in the section below.
Source Windows Blog
Get our best stories delivered to your inbox.