Summer isn't here yet, but in some places you can already feel the heat. So what about keeping the temperature down with a cold drink and with this Frost Macros theme?
This theme comes with 9 close-up wallpapers of leafs, reeds, and other plants in a cold morning cover in crystalline veneer of ice — Images by Duncan Lawler.
You can find more great themes in Pureinfotech — Desktop Fun section and from the Windows Personalization Gallery.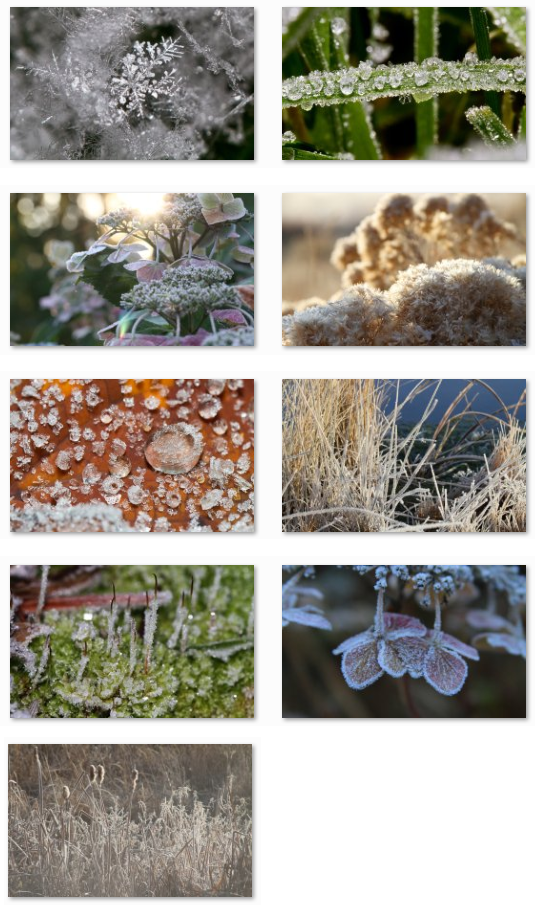 Get our best stories delivered to your inbox.