Microsoft showed off the power of the new People app in Windows 8 connecting with many online services such as Facebook, Twitter, LinkedIn and different email accounts. And how the app can organize contacts information from multiple sources in one single place, always up to date and connected to the cloud ready to roam with you in any supported device or anywhere via a web browser.
In a new article at the Building Windows 8 blog, Jeff Kunnis, a group program manager on the Windows Live team, talks about how tedious it was in the past to connect and organize contacts, and how the People app is being designed to change that, with secure communication, duplicate content detection, and with support of all popular social networks and other cloud-powered services.
If the contact is in your People list, you will be able to message the person, no matter the network he/she might be in, as well as the ability to view comments on messages and photos, no extra software necessary.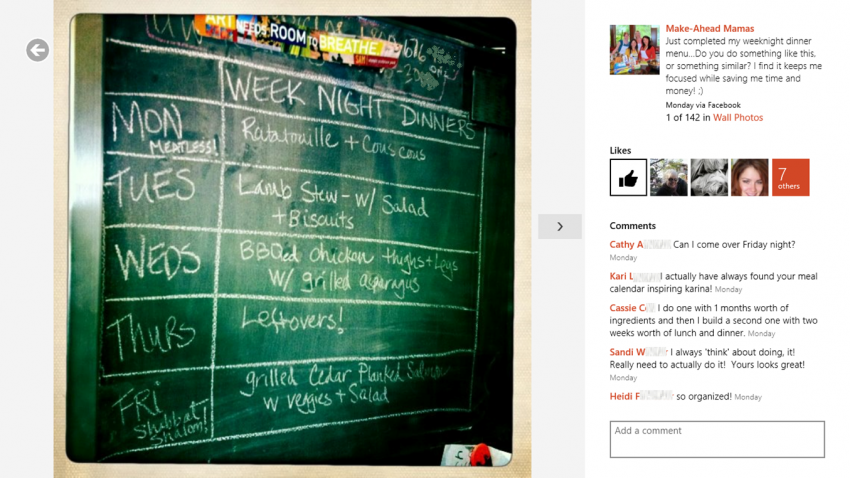 Jeff explains that the People Metro style app can detect contacts duplicate content from different sources and create a single contact car with all the correct information. Moreover, users will be able to quickly compose emails, start conversations, look up phone numbers or addresses, get map information, or just view contact's recent activity.  
Also the People app takes great advantage of the Windows 8 functionality. This means that users can pin contacts to the Start screen and view updates as they happen right in the live tiles, and users can even post to Facebook or Twitter from any Windows 8 app via the Share functionality.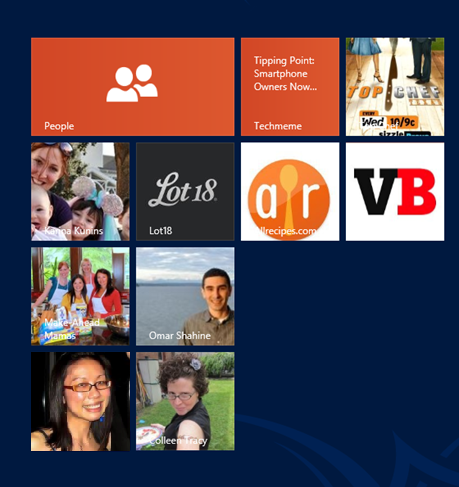 One nifty feature is the "People picker contact", which allows any Windows 8 app to quickly bring picker and let users choose multiple contacts and send an email to all of them.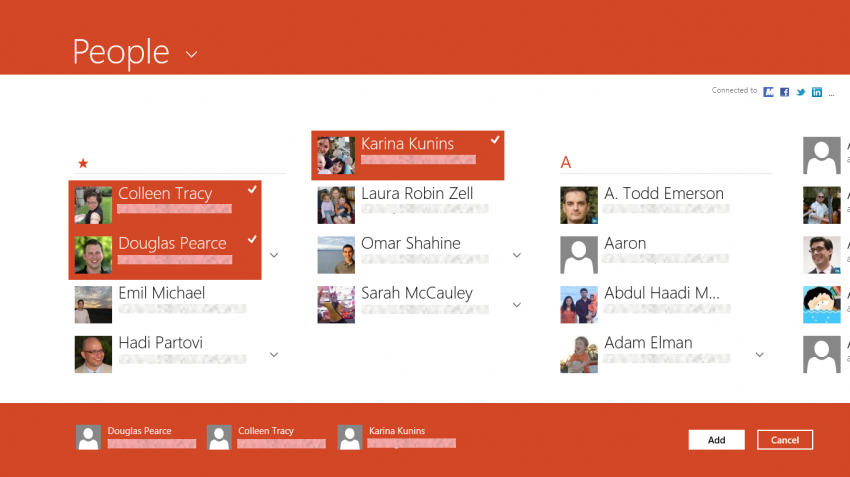 As expected the software maker takes the approach of cloud-powered by caching settings to your Microsoft account — so if you don't have one, you'll need to create one–. The company also said that privacy is a high-priority when it comes to store contact information. So, for example, right now Exchange information do not sync to the cloud, and because each person uses their address book and social networks in different ways, each user can easily take control on what to share to each social network and to each person. One example on this is when a you connect with Facebook, you can decide to just connect the address book, or other features such as chat.
Source Windows 8 blog
Get our best stories delivered to your inbox.