Google Chrome is one of the most popular web browser out there today. Now Chrome 20 has been released and while there are some new improvements, tweaks and bug fixes, you can still get even more juice out of the web browser by enabling some experimental features. Features that most of the time end up integrated into the stable version.
Today we are going to list three features that are useful and that add enhancements that will improve your web browsing experience:
1 Stacked Tabs: It's only for Windows and essentially this feature never shrink opened Tabs, instead they stack on top of each other when there is not enough space — more info here.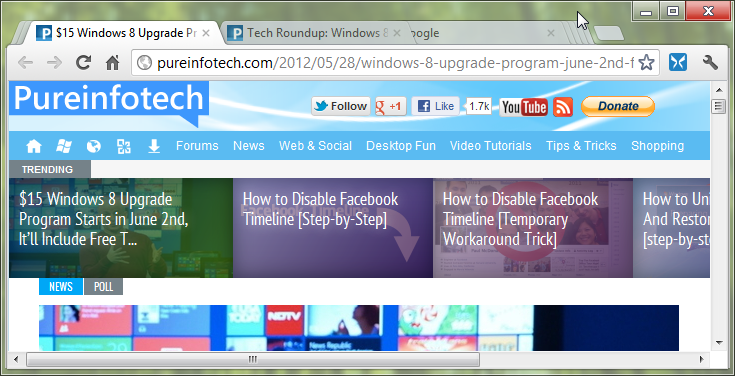 2 Add grouping to tab context menu: It's only for Windows and essentially this feature adds items to the tab context menu for grouping tabs.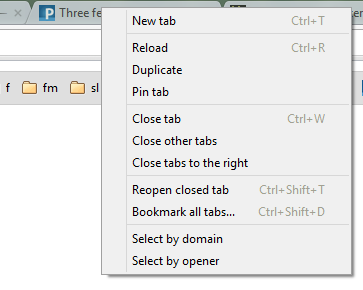 3 Focus existing tabs on open: Typing a URL of an existing tab into the address bar will jump to the already opened tab instead of loading again the web page — This feature works in Windows, Linux and Mac as well.
Note: You can always get to the experimental features page by typing in the address bar: Chrome://flags. To turn ON a new feature simply, click the Enable link and then restart the browser.
Get our best stories delivered to your inbox.