Tired of the same wallpapers everyday? Try adding curves and geometric figures with Fractals theme for Windows 7 created by Cameron Bashaw.
This theme comes with 11 images of curves and geometric figures in pale blue, orange, yellow, and ghostly silver in a dark background.
You can find more great themes in Pureinfotech — Desktop Fun section and from the Windows Personalization Gallery.
Windows 7 themes are fully compatible with Windows 8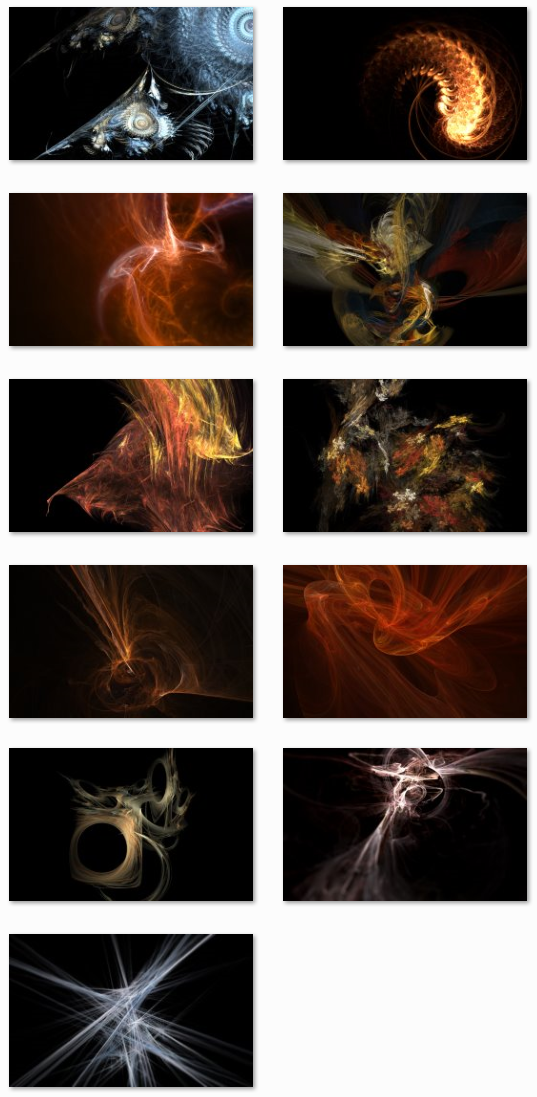 Get our best stories delivered to your inbox.