Too many hours working in front of the computer can drive you a little bit crazy, even more when staring at the same desktop wallpaper everyday. So why don't you change it for something a little different to get your mind off work for a minute? Download the Germany: Mountains to Sea theme for Windows 7.
This theme comes with 12 wallpapers from various places of Germany's landscapes including: Berchtesgadener Land, Bavaria; Westerheversand Lighthouse, Nordfriesland, Schleswig-Holstein; St. Peter-Ording, Nordfriesland, Schleswig-Holstein, and many others.
You can find more great themes in Pureinfotech — Desktop Fun section and from the Windows Personalization Gallery.
Windows 7 themes are fully compatible with Windows 8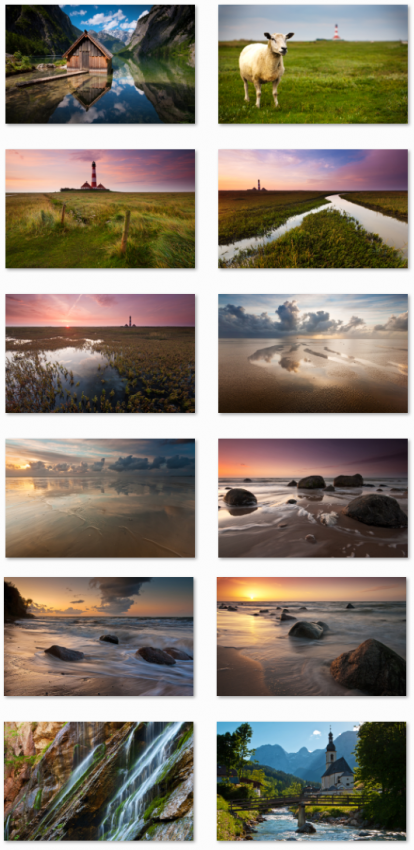 Get our best stories delivered to your inbox.