This Friday's Desktop Fun brings another great Microsoft theme; this time called Light and Dark. In this wallpaper collection for Windows 7 — also works in Windows 8 — you'll get 7 high-resolution images of skies at night-time with starts and galaxies, a variety of eye-catching nature images and its beauty, and flowers petals in black & white colors.
You can find more great themes in Pureinfotech – Desktop Fun section and from the Windows Personalization Gallery.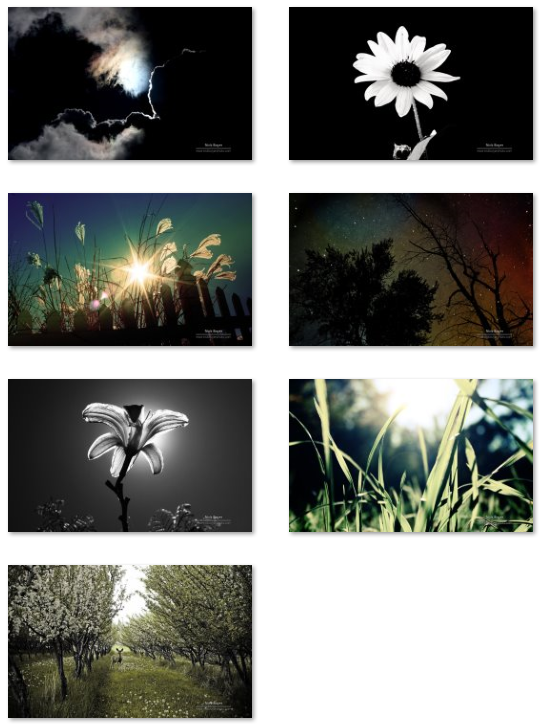 Get our best stories delivered to your inbox.