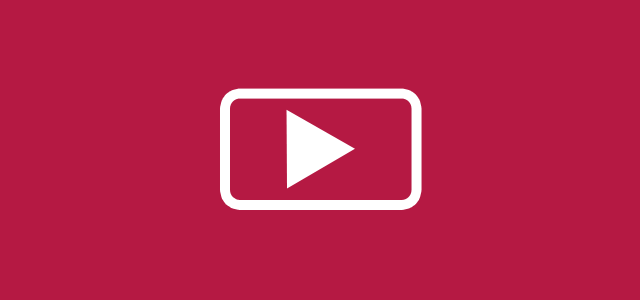 Microsoft has just released its first official commercial with a broken countdown to promote Windows 8 release launch date 10.26.12.
The video that you can see above, and the first one you'll watch on your TV, focus on showing how flexible and adaptive the new OS can be by demonstrating PCs, tablets, and touch enabled devices.
As the company keeps gearing up for the massive launch, the software maker has already opened its door for those who wish to pre-order Windows 8 Pro (upgrade). Right now there are two packages that anyone can pre-order: Windows 8 Pro and Windows 8 Pro Pack, which includes Media Center and the codecs to play DVDs.
Info: The two links above will take you to the Microsoft Store online, where you can reserve your retail version of the OS. This upgrade will cost you $69.99 and if you pre-order by October 24th at 2:30pm PST, you'll also get free shipping with delivery on October 26 — Make sure that you check the links for more details.
So which one are you going to reserve? Let us know in the comments below.
Get our best stories delivered to your inbox.