The photos on this collection for this week's set of wallpapers were taken right after the Nor'easter, a snowstorm that a month ago hit the East Coast of the United States; just a week after Superstorm Sandy had left devastation and desolation on the faces of millions along the New York and New Jersey areas.
Like the saying "There is always calm after the storm", we want to pass on a little more of that serene feeling through the beauty of snowy streets images, a white landscape that reminisce a fabulous winter painting.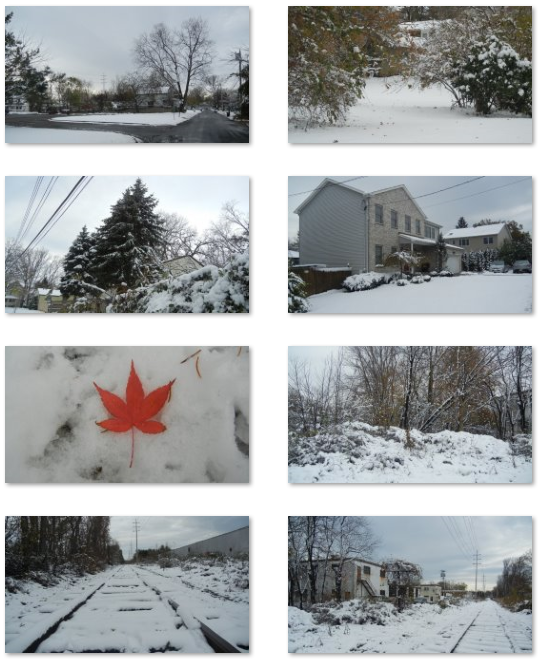 Get our best stories delivered to your inbox.