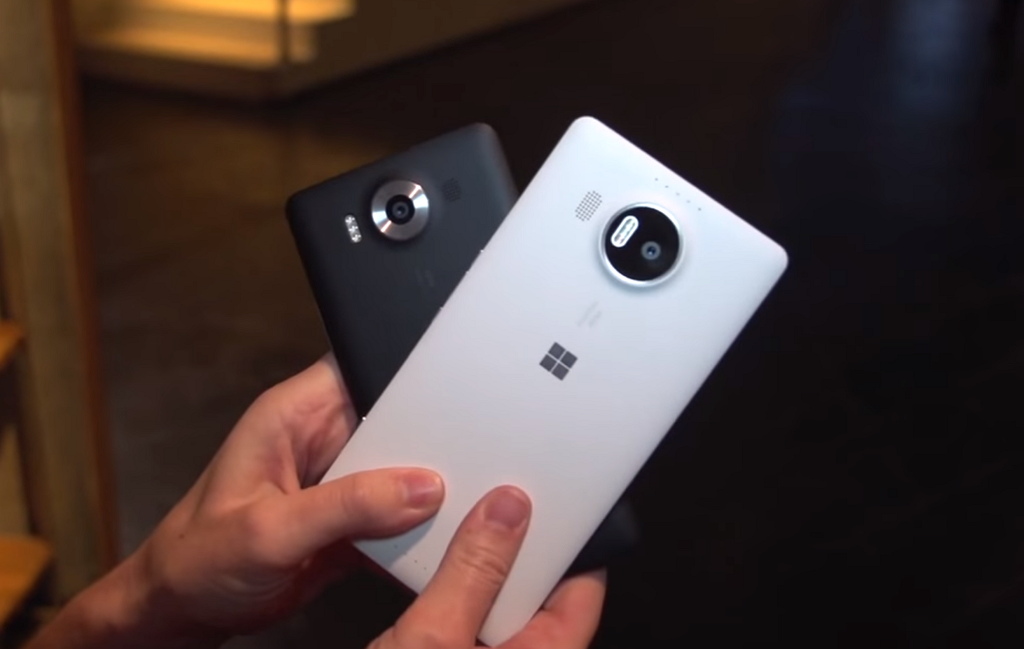 Microsoft recently announced that it was proactively working to bring seamless firmware updates to Windows 10 Mobile phones enrolled in the Insider program without having to go through the tedious process of rolling back the operating system to install the firmware and then go back to the latest mobile preview.
As a temporary workaround, the software giant provided a set of instructions to enroll your handset to the Production ring to obtain a new firmware update without having to roll back. However, today, the company is announcing that Insiders can start updating their phones on March 3rd to the latest firmware without having to change any settings or having to go back to a previous version.
At the Microsoft forums the company explains the following:
Auto-Publishing Firmware for Windows Insiders is Going Live: As of March 3rd at 10am PST, all firmware updates for Win10 devices will be auto-published for Insiders. This allows us to deliver on our goal of eliminating the gap in time between when firmware is available for Retail users and Windows Insiders, as well as eliminating the manual steps that were previously required (switching to the Production ring).
Microsoft has also made available a list with all the Lumia 950 and Lumia 950 XL variant that can update automatically to latest firmware.