If you accidently deleted an important file, let me tell you that I know the feeling; it can be one of the worst thing that it can happen to the best of us. In the old days there were no many tools to help us recover files from our hard drives and it also used to be a task for advanced users, took a very long time, and you had to be lucky to actually recover the files. But don't worry, those days are over and now we have Recuva, which is a free tool from Pirifirm that can help you recover deleted files from your Windows computer. Recuva is available for Microsoft Windows 7, Vista, XP and 2000. Including both 32-bit and 64-bit versions.
Today we are going to look at what features are in the latest version, how to install and how to recover an accidentally deleted file with Recuva.
In Recuva version 1.38.x these are the top features:
Undelete file from your computer, USB drive, camera or iPod.
Ability to recover files from damaged or formatted storage disks.
Recover deleted emails, with support for Mozilla Thunderbird, Windows Live Mail or Microsoft Outlook Express.
If you deleted music from your iPod, Recuva can recover them, even with the track data!
Recover unsaved Microsoft Office Word documents.
The Recuva Quick-Start Wizard definitely reduces your wait time to get your important files.
If the file is in a state where could be hard to recover Deep Scan feature will look for more deeply buried results.
Recuva also support deleting files securely so you can be sure that if you need do erase a file, it will stay that way.
And more.
How to install Recuva in Windows 7
1. To begin, visit page Recuva and download the latest version.
2. Double-click the program installer file, choose your language and click OK.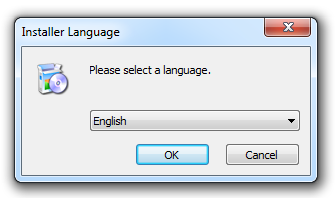 3. Welcome screen will appear and click Next.
4. Agree the license.
5. Select additional options and click Next. If you click Advanced you will have the option to select if you want Recuva to be available for anyone that use the computer or just for you.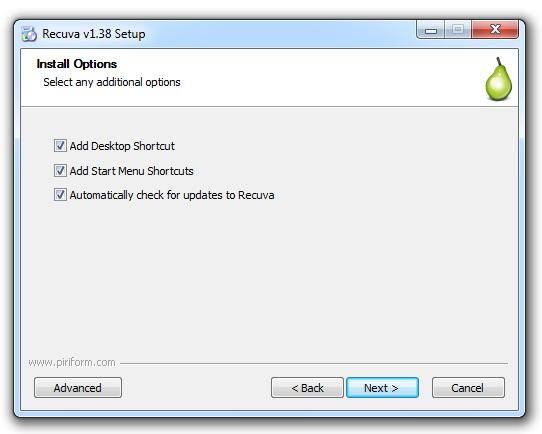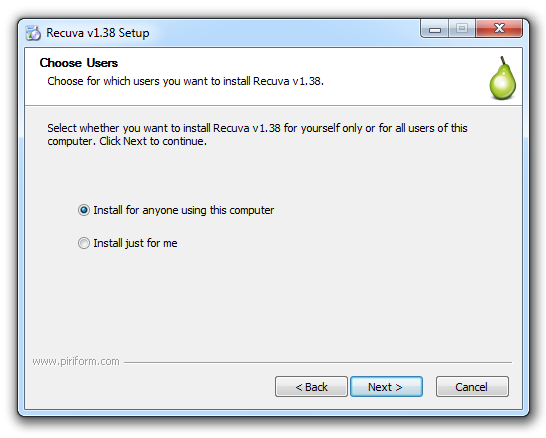 6. Choose whether or not to install Google Toolbar — This is optional –, click Install and Finish when is done.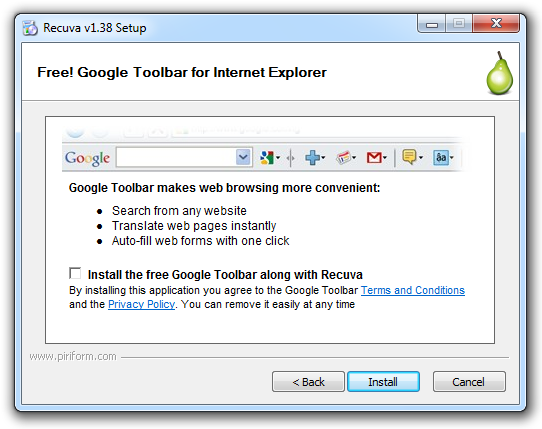 Alright, all finished here! Now lets restore some files!
How to recover a deleted file with Recuva
1. Launch Recuva, if you don't have it already running.
2. Recuva Wizard will open and click Next.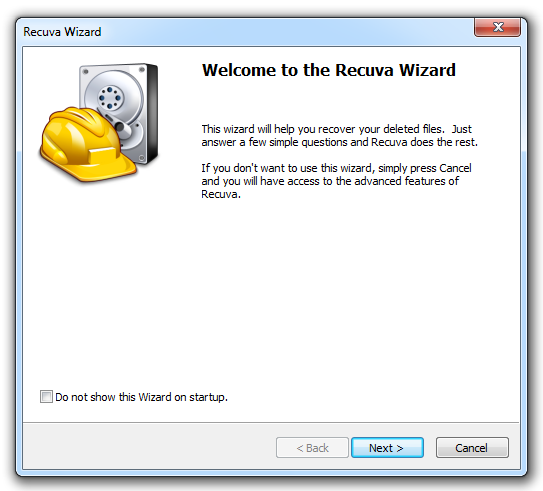 3. To make it easier for Recuva to recover the file that you are looking for, select what kind of file to recover and click Next. In the case your type of file is not in the list, select Other to show all the files.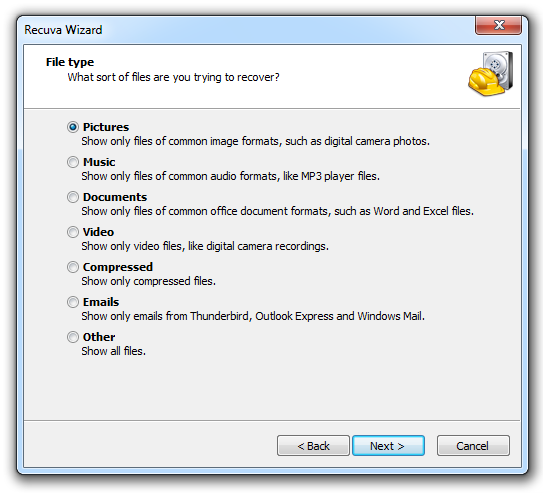 4. Now, select the location where the file was. Use I'm not sure to tell Recuva to search everywhere; this could make the search to take longer.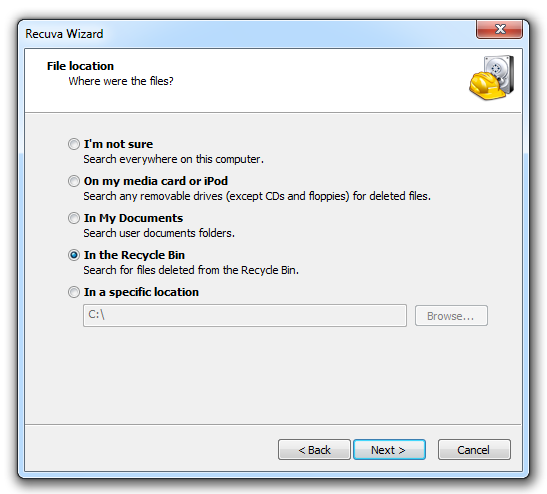 5. Next, you can just click Start to begin the scan and try to recover your deleted file or you can select the option Enable Deep Scan if the previous scan did not work. Note that this last option may cause the scan to take a very long time.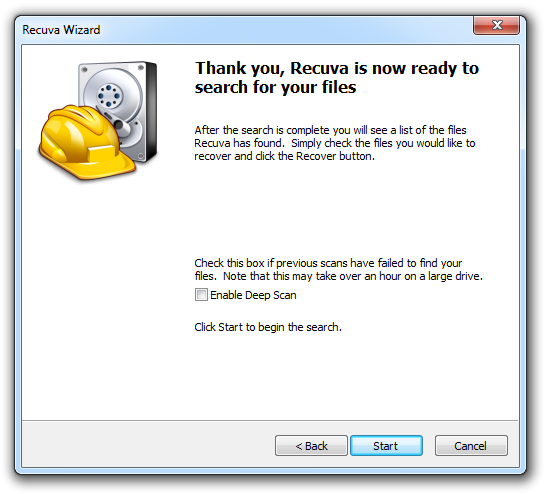 6. After the scan has finished, Recuva will list all the files that was able to find along with some useful information about the file like: File name, path (original file location), size and one that is really important, file state, this last piece of information will tell you the changes of recovery — When you see that the file state says Excellent, this means that itis likely that you will be able to recover the file –. You will notice a green dot next to the filename, this is another indicator that the file(s) are good for recovery, also an orange dot will indicate that the file(s) are acceptable for recovery, but if you see a red dot, the state will say unrecoverable and you are more than likely not to able to recover it; then on Comments,Recuva will tell you why you cannot recover the file(s).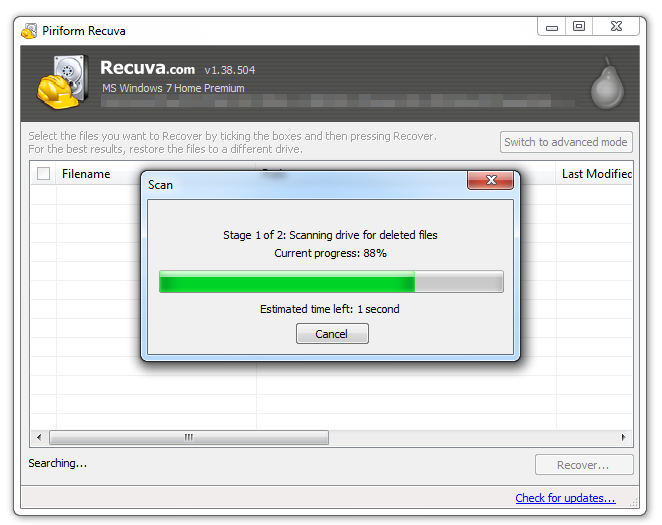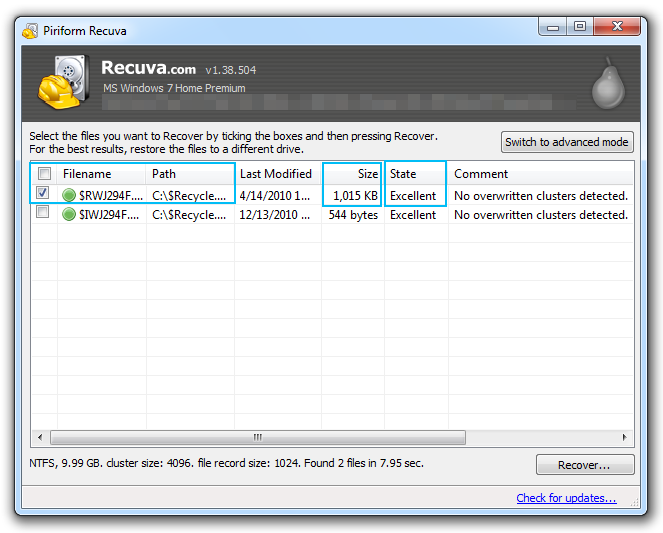 7. To finish the recovery process just select the file or files that you want back, click Recover…, select where you would like to restore the file(s), and click OK and OK again. Note, to increase the changes of recovery try to recover the file in to another drive like, USB drive, external hard drive or secondary internal hard drive, etc.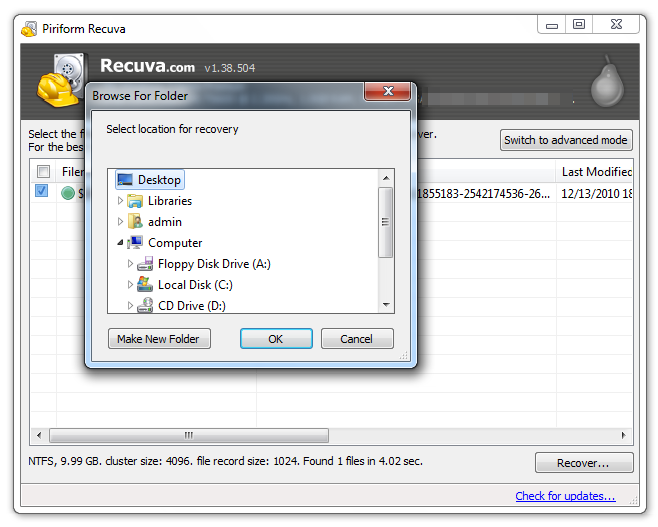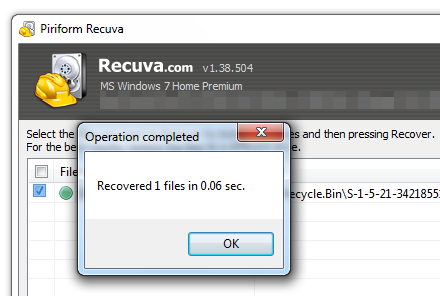 If you are in the advanced mode, you have some good options to configure the way Recuva scans and recovers.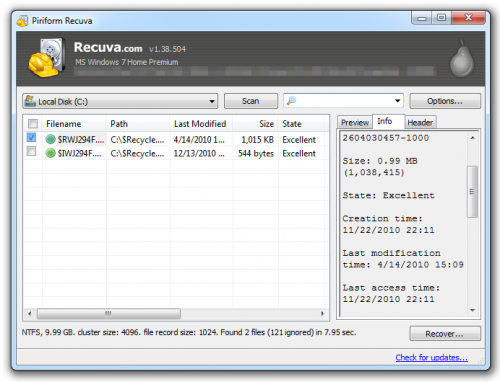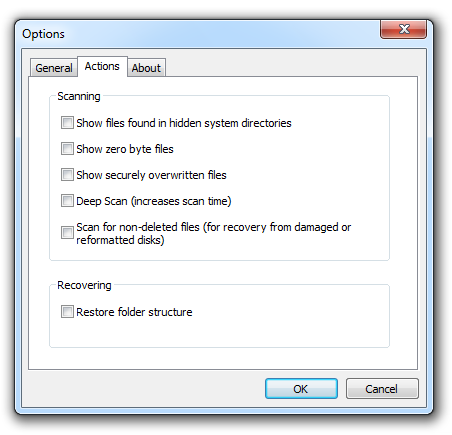 Tip: In the case you accidentally deleted a file, DO NOT do anything else in your computer, I am talking about things like defrag, delete more files, download more files, move files around, etc. Because deleting a file means free space for Windows and that space can be over written with another file, taking away chances of a successful recovery. Instead get ready Recuva and scan right away.
Bonus
Securely file deletion:
1. Follow steps 1 through 6 from "How to recover a deleted file with Recuva".
2. Now select or mark the file(s) you wish to erase, right-click over the selection and choose either Secure Overwrite Highlighted or Secure Overwrite Checked.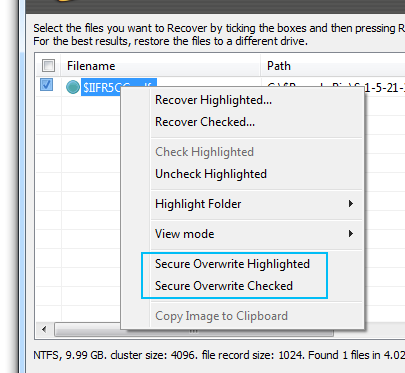 3. And click Yes to confirm the deletion.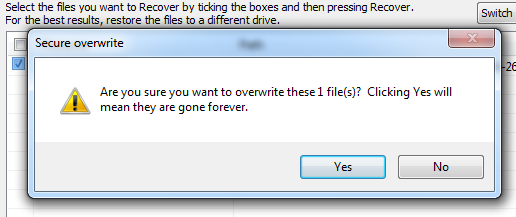 Conclusion
Recuva is a great little recovery software that it is easy to install, it has a simple user interface that it does not intimidate the user, and it does a pretty good job recovering files.
Recuva download links
If you have another great and free recovery tool that you like, share it with us!
Get our best stories delivered to your inbox.