Mounting a drive to a folder path can have its benefits and inconveniences, for example, if you're already sharing content in your network, you probably have one or several network map drives. The problem is that as you add more drives to the network, you start adding more map points to the computer. This can quickly add-up and they can start getting you confuse — Music in drive M, Movie on X, Pictures on P, Documents on D, and so on — and hard to keep-up.
Having a single map drive with many mount point folder path with other drives, can make it easier to host your content. The steps below will show you the process to mount a drive to an empty folder in Windows 7 using the Command Prompt and using desktop environment inside Computer Management.
Command line process
1 Start the Command Prompt as administrator.
2 Run Windows disk management utility with the following command and press Enter:
diskpart
4 List all the volume in your computer:
list volume
5 Make sure that you know which is the drive you want to assign to a folder path and select it by typing the following:
select volume 4
Where 4 is the number of the volume (disk) you want to mount.
6 Create an empty folder in the location that you want the mount point to be, for example, C:\mountpoint.
7 Next, while in DiskPart type the following:
assign mount=C:\mountpoint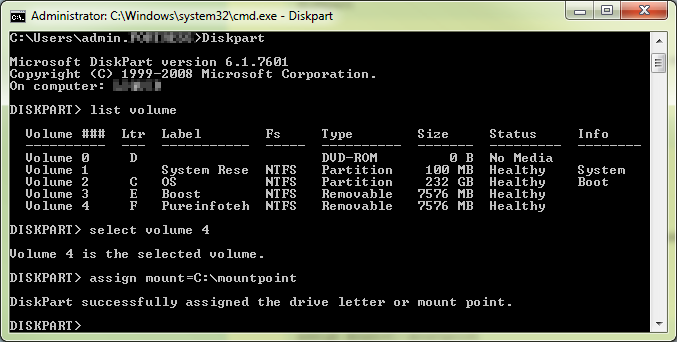 Now you should be able to see all the content of the new drive inside of, in this case, C:\mountpoint.
From the Computer Management console process
If you feel that you are not up to the command line challenge, you can still do this from the Windows desktop:
1 Open Control Panel, access the Administrator Tools and double-click Computer Management.
2 From the left pane select Disk Management.
3 Right-click the drive you want to mount to a folder path and select Change Drive Letter and Paths.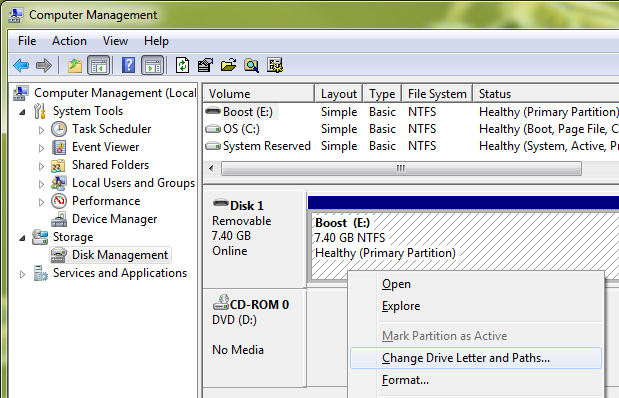 4 Then Click Add.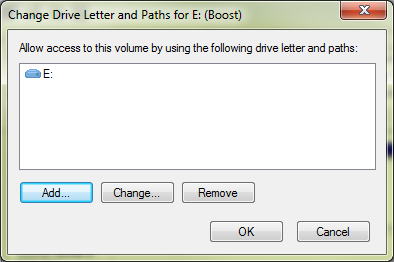 5 From the Mount in the following empty NTFS folder, click Browse, locate the empty folder you have created to work as mount point and finally click OK.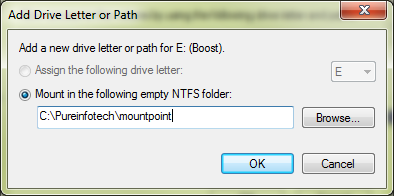 Assigning a mount point folder path to a drive you can virtually add more space to your network users without having the need of creating additional network maps, all users will only have to remember one drive letter. These benefits are also true for storage locally attached to your computer and you don't have a network. You can mount a drive to an empty folder inside your documents and you will only have to remember to go to one place, plus everything will be shown in a single path, a difference from shortcuts that will simply make a jump to the original drive path.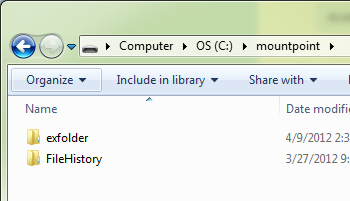 Get our best stories delivered to your inbox.