Keeping your data secure is really important, Storage Spaces in Windows 8 already provides you with data resiliency with various methods of protection (e.g., mirror and parity) and disk space provisioning by allowing you to create a virtual storage larger than the actual physical capacity, using multiple drives and adding more as your data grow.
Now you are a protected from data corruption and accidental deletion, but how about file access protection? This also falls into the category of keeping your data secure. While there are many ways to protect information, if you look closer to home, you'll notice that Windows 8 has a great feature that can help you. BitLocker is a full drive encryption feature included in Windows since Vista, and it can help you to encrypt files in Storage Spaces making sure that all your documents are safe from unauthorized access, theft, or hackers.
Once BitLocker is switched ON, any file you save, in this case, in a storage space will be encrypted automatically.
Instructions
1 Once you have created a storage space, open Control Panel and click on BitLocker Drive Encryption.
2 Any storage space available will be listed under Fixed data drives. Choose one, click the down-arrow on the right to expand the options and click Turn on BitLocker.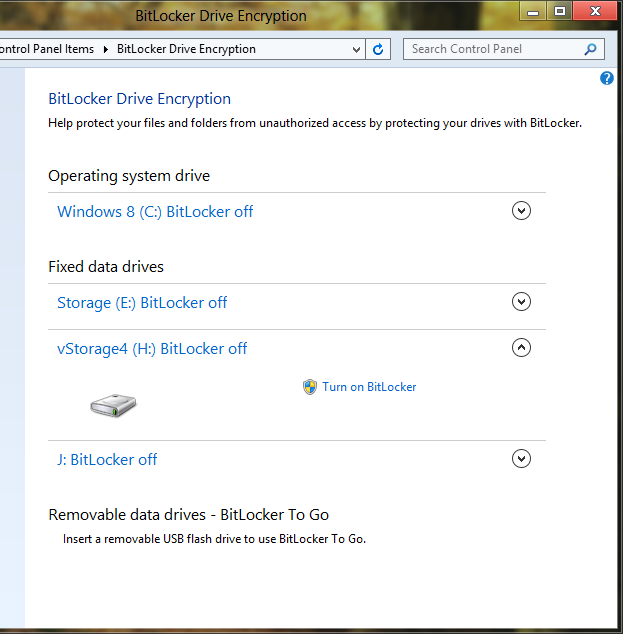 3 Now the BitLocker wizard will launch, check the option Use a password to unlock the drive, type your secret phrase and click Next.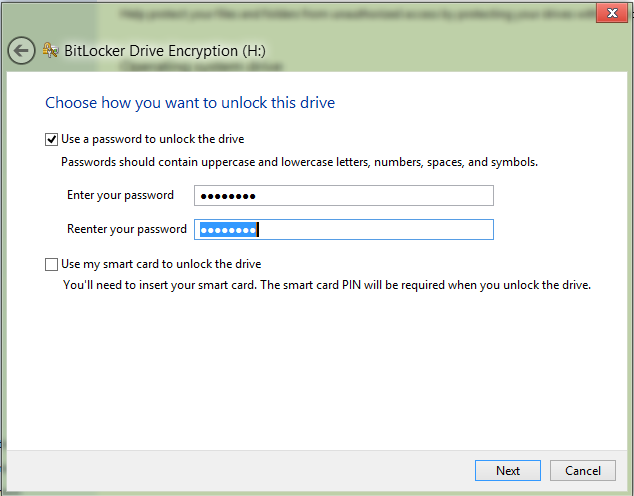 4 Choose where to save password and then click Next.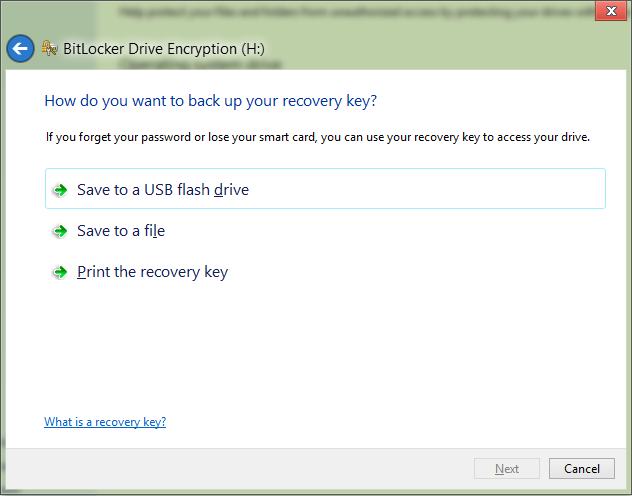 5 Finally, click on Start encrypting. The encryption time will depend on the size and amount of data in the drive.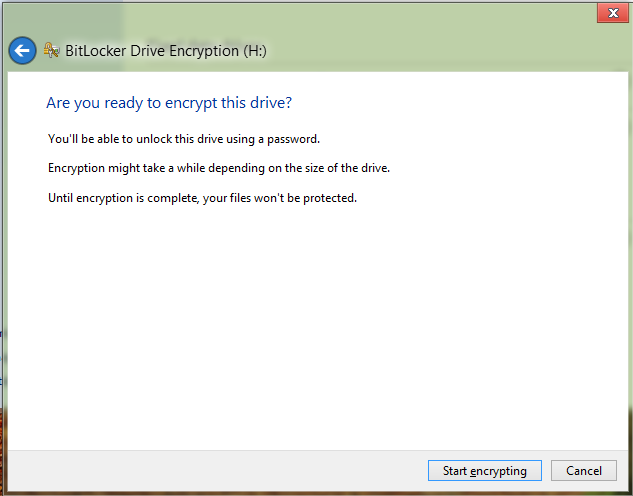 All of your documents are now protected from prying eyes. Make sure to save the Storage Spaces encryption recovery key in a secure place, as if you lose it you won't be able to decrypt your files.
Get our best stories delivered to your inbox.