On March 17th is the international celebration of St. Patrick's Day
, and now it is a good time to suit-up your computer desktop with a touch of green and good luck. So today I would like to share these two awesome Windows 7 Themes with a lot of green, shamrock (clover), and Ireland's beautiful landscape.
You can find more great themes in Pureinfotech — Desktop Fun section and you should also check Desktop Fun: St. Patrick's Day wallpaper collection 2012.
You can learn more about St. Patrick's Day here.
Info: This theme can be used in Windows 8, Windows RT, and in Windows 7 Home Premium, Professional, Enterprise, or Ultimate editions.
Shamrocks
Shamrocks (clover) theme comes with six very green wallpapers and a green custom Window Color.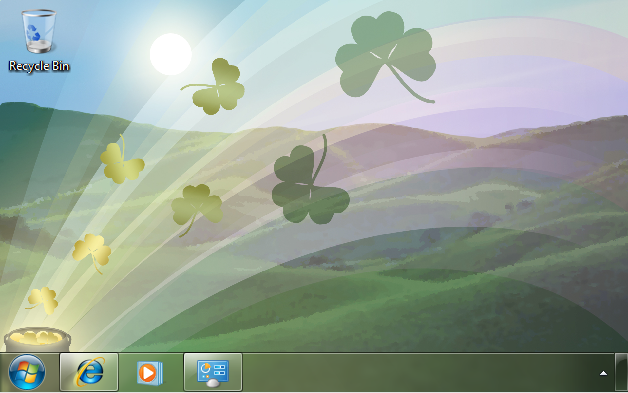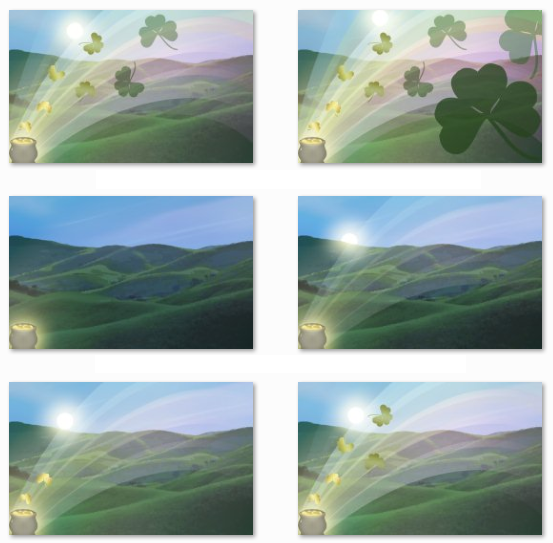 Ireland
From Ireland theme you will enjoy 17 awesome and colorful wallpapers from spectacular landscape views and green custom Window Color, plus this Ireland Windows 7 Theme also comes with a new sound theme named Celtic — that of course are Irish related sounds–.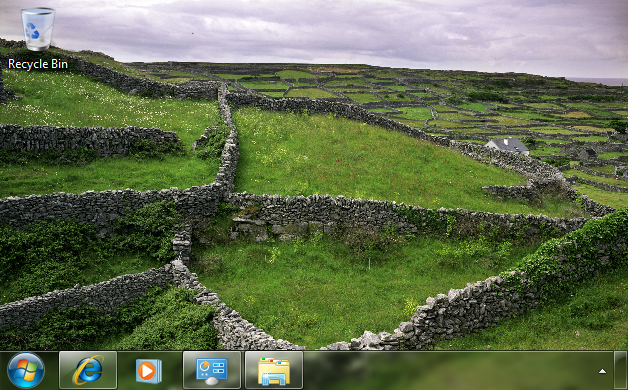 Mar. 14, 2012 update
Get our best stories delivered to your inbox.