Set the mood on your computer desktop with Beach Sunsets theme for Windows 7. This spectacular breath-taking set of beaches wallpapers (15 in total) brings out the rich Pacific ocean textures and colors of Maui, Dillon Beach, and other beautiful places in California and Hawaii. Also this Windows 7 theme comes with a custom sound theme that will make you feel like you were at the beach or at a nearby pier, in those long hours at work.
Beach Sunsets theme is a special multi-exposure technique by the photographer Josh Sommers. You can download more themes at the Windows 7 gallery page. For this theme look for the download link down below.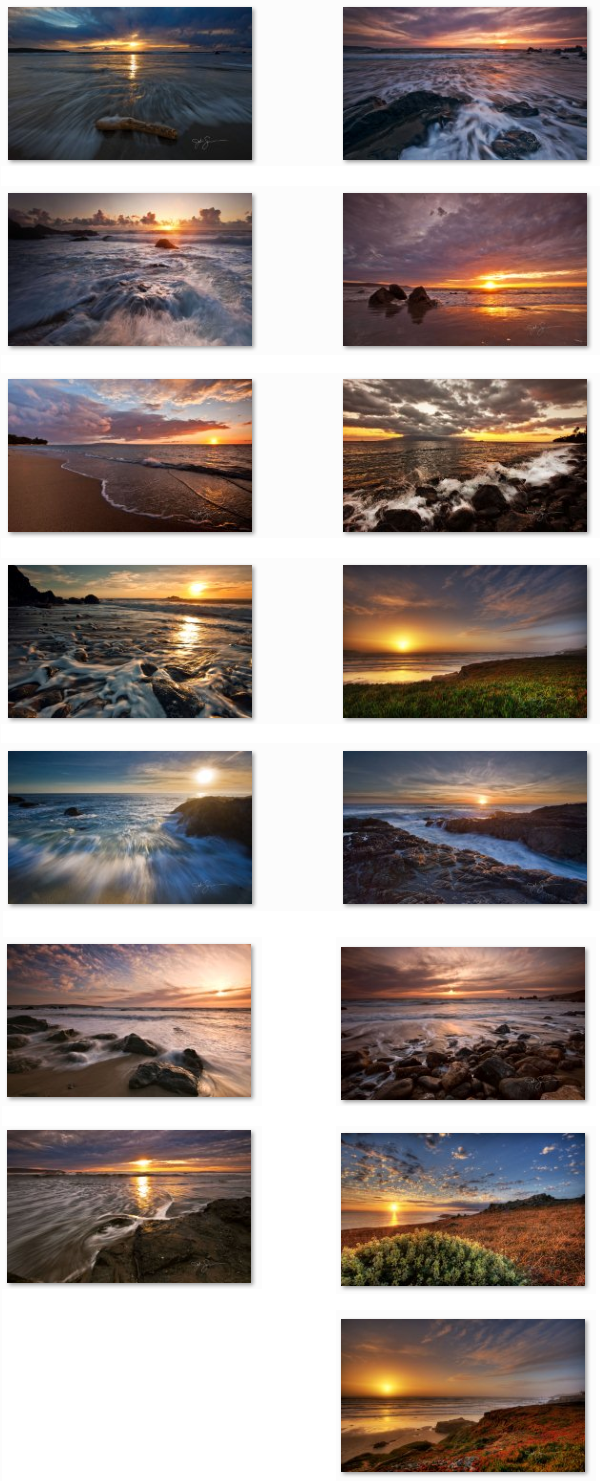 Get our best stories delivered to your inbox.