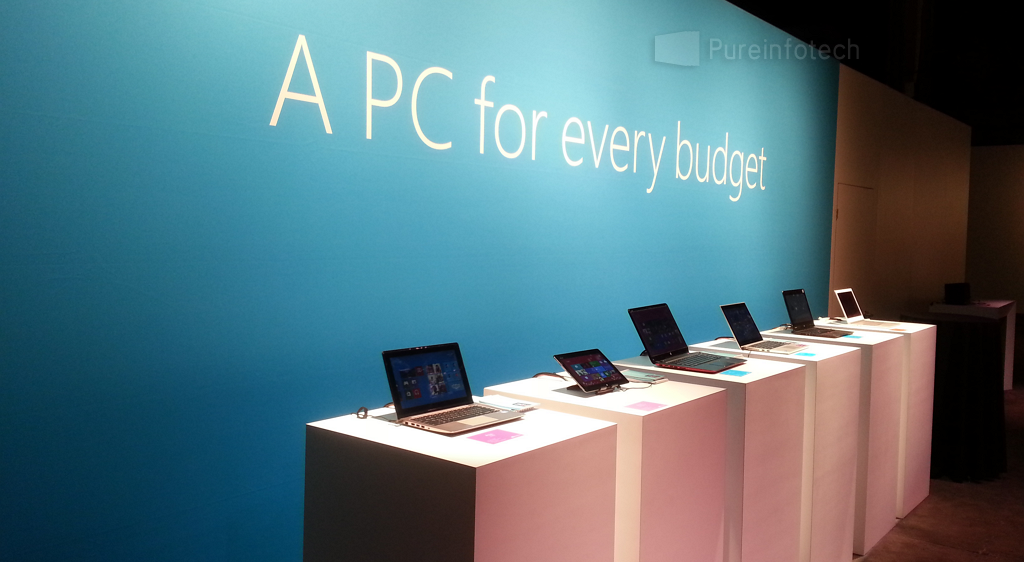 Microsoft committed to support Surface with Windows RT for 4 years and Windows 8 is officially supported until September 2018.
As in any product you buy, that being a piece of software or hardware, they all have a lifecycle, a period of time where companies will provide updates/firmware, support and part replacements, and Microsoft is not an exception; the company usually offers two types of product lifecycle: Mainstream Support and Extended Support.
During the software Mainstream Support period a product receives updates for security, stability, fixes and seldom features. Extended Support, means that product has transitioned from the mainstream to a limited support stage. It will only get security updates and companies have to pay for any bug that they want to fixed.
As November, 2012, for instance, Windows Vista and XP are software in the retiring phase or correctly defined: they are in the Extended Support Lifecycle, meanwhile Windows 8 and Windows 7 are in the Mainstream Support stage.
Also the software maker has another sibling to its operating systems line, Windows RT, which is a stripped-down version of Windows 8 and now the company has added both to its lifecycle policy, including its recently released tablet, Surface. But as you can see in the table below, the support has been partly announced for the RT OS.
| Products | Lifecycle Start Date | Mainstream Support End Date | Extended Support End Date |
| --- | --- | --- | --- |
| Surface with Windows 8 Pro | 5/10/2013 | 7/10/2017 | NA |
| Surface with Windows RT | 1/24/2013 | 4/11/2017 | NA |
| Windows RT | 10/30/2012 | To be announced | To be announced |
| Windows 8 (including Enterprise, Pro and N editions) | 10/30/2012 | 1/9/2018 | 1/10/2023 |
| Windows 7 (including all editions) | 10/22/2009 | 1/13/2015 | 1/14/2020 |
| Windows Vista (including all editions) | 1/25/2007 | 4/10/2012 | 4/11/2017 |
| Windows XP and Professional edition | 12/31/2001 | 4/14/2009 | 4/8/2014 |
| Office Home and Student 2013 RT | Same as Win RT | Same as Win RT | Same as Win RT |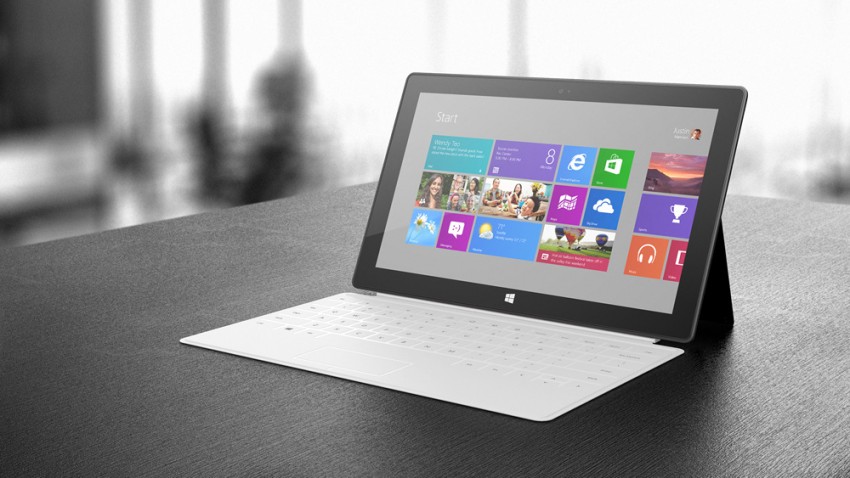 For the Surface RT tablet the rules are a bit different, because it is a mix of both software and hardware, and it is considered a consumer device. However, the company has updated its Lifecycle support page and they have noted that Surface with Windows RT will be supported until 2017, about four and half years, and without an extended support.
For more information check this Microsoft page under Support Lifecycle Policy and this Q&A page.
It all comes down to this: Anyone who purchases a Surface RT (hardware) should expect firmware updates, availability of services and hardware replacements until April 2017. On the other hand Windows RT (software), including Office 2013 RT, updates can be expected for at least 5 years — Just note that the dates are yet to be announced.
Even though those dates are different between devices and the code that makes them run, still better than the competition. First, because many manufactures do not make public any information that will indicate the end support for a specific product (e.g., Google, Amazon and Barnes & Nobles) and second, this policy is better than Apple's iPad version one, launched in 2010, which no longer receives iOS updates.
Finally, let's also not leave behind many of other Windows RT devices out in the market or soon to be released from different OEMs such as Samsung, Acer, Dell and others with hardware policy which could be different from what Microsoft offers. Although, today Windows RT does not have an specific schedule for retirement, we can only expect, as with most traditional operating system releases, that this version will not have a shorter lifecycle and support will be for at least five years.