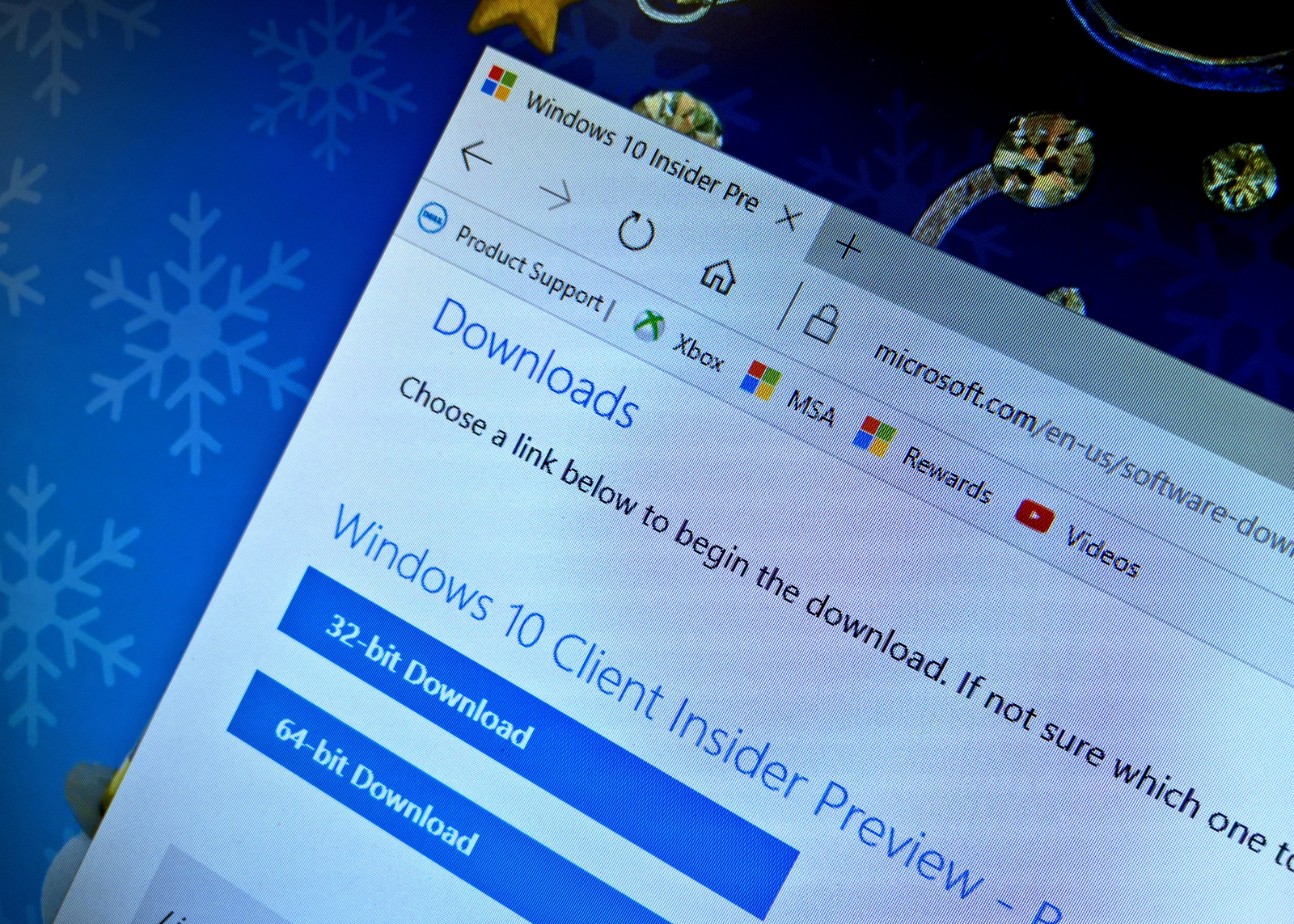 UPDATED 2/25: Windows 10 build 19041 ISO is now available for download for anyone looking to test the new version doing a clean installation or in-place upgrade.
Microsoft is releasing the official ISO file of the Windows 10 20H1 for enthusiasts and developers to get their hands early on features and improvements. This rollout is not meant to install the operating system in your main computer.
If you're already a member of the Windows Insider Preview program, you don't need to download the ISO file for build 19041, as you can simply use Windows Update from the Settings app to upgrade to the latest build.
How to download build 19041 ISO file for Windows 10
To download the latest preview build for Windows 10 20H1, you need to login to this Microsoft support website. Once you're in the download page, you will need to choose the edition, and click the Confirm button to download. After you finish downloading the official ISO file, you can use different tools, such as Rufus to create a USB bootable drive to install the operating system. Alternatively, you can simply mount the ISO to begin the setup, if you're planning to do an in-place upgrade.
Alongside the availability of build 19041, Microsoft is also making build 18363 as part of the 19H2 development in the Release Preview ring.
If you're looking to upgrade your computer running Windows 7 or Windows 8.1, or you need to do a clean install of Windows 10, Microsoft also makes available the ISO files for the official version of Windows 10, which you can get using the Media Creation Tool or through the Microsoft support website.
For more details make sure to check out the complete guide to Windows 10 version 1809, which highlights all the new features and changes.
Originally published on April 2016, updated on February 2020.